This is a tough story to tell. I first learned Joy had breast cancer back in July of 2011. Muncie Girls' Pint Out had formed the previous year and despite not having the opportunity to get to any tastings up there, I knew that the group had great activity and that made me happy. About a year later, after a couple emails to all of our chapter founders, Joy emailed me back letting me know she would have to step down as the leader of Muncie GPO. On top of the terrible news of cancer, both of her oncologists highly recommended she avoid beer – all of it. Even the terrible Bud/Coors/Miller swill. So of course, this struck a nerve with me. Now – facing skin cancer, a pretty terrible situation is turning worse.
Please take a moment and read the following. Maybe share it with a friend, donate if you can, or just be thankful for what you've got. Be happy, even when things are tough, it'll make things a tiny bit easier.
This is my friend Joy. She needs our help. If you know Joy, you know why she deserves it. If you don't, then read on:
When I first met Joy several years ago, I was struck by her one-of-a-kind personality. She's the most genuine person I've ever met. She has an energy and zeal for life that I've never encountered in another person. Her willingness to live life in the moment without worrying about what is appropriate or what other people may think of her is truly unique. Spending time with her frequently brings thoughts of "I wish I were more like Joy."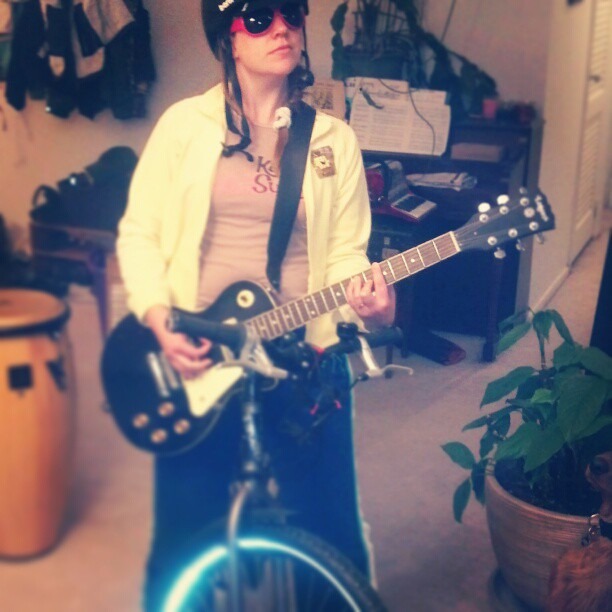 A few weeks after I met Joy, I was shocked and sad to learn that she had been fighting breast cancer for quite some time. When she was diagnosed, the cancer had already spread too far to be curable. She's been fighting her hardest to keep the cancer at bay through surgeries, innovative treatments, and incredibly healthy living. So far, it's worked. 
As if one cancer weren't enough, a few weeks ago, Joy learned that she also has skin cancer. It's not the terrible type but man, isn't one type of cancer enough? 
The story so far is sad and showcases life's uncertainties, but it's not something I'd typically start a campaign about. Joy is a fighter and has handled life's challenges with remarkable grace, courage, and unflagging optimism. But here's where the plot twist comes in and my need for justice grows too strong to ignore.
A few days after finding out she had skin cancer (in addition to her stage 4 breast cancer), Joy's husband of 12 years (the man she had trusted would be by her side through the worst if her health issues took a bad turn) handed her a two-paragraph note one night when she got home from a long day at work (she's a kickass mental health therapist). The note communicated simply and inelegantly, "I'm leaving you and moving in with my mistress." Joy was stunned to say the least – she had not seen this coming at all. None of us had. The mistress was someone Joy had considered a friend for several years. Her husband's actions since that day have been heartless and have left Joy in a difficult financial and emotional position with few good options. 
Joy is now in the process of figuring out her future. Of course she is doing this with the same authenticity, optimism, and zeal for life as always. It is difficult for Joy to pay for her substantial medical expenses. She has to move out of state to be near people who can commit to caring for her through her difficult health issues. Because she's moving, she can't take new clients at work and her source of income is dwindling while she needs it most.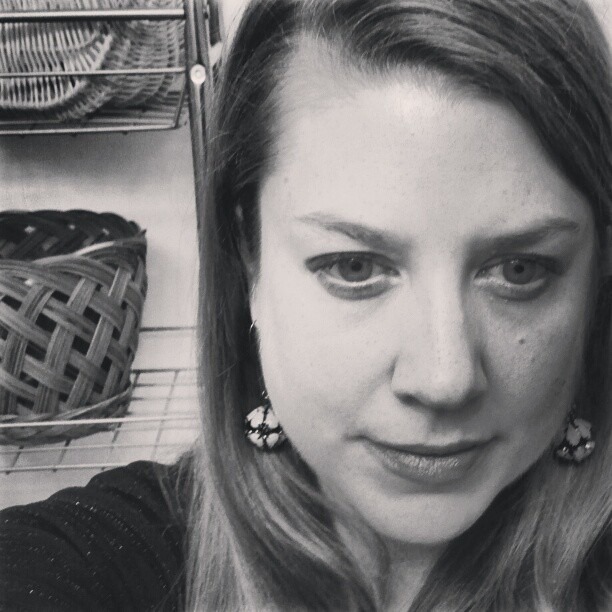 That's where we come in. I've stood by the last few weeks, offering support when I could. I've had tearful conversations with family and friends about the cruelty of human beings. I've wondered if you can ever truly trust another person. I've feared that in the end all you really have is yourself. But that's not true. I have to believe that no matter what happens, the goodness in people will always find a way. 
This is one way to practice hope and belief in good. My realistic hope is that we can raise enough money to give Joy a safety net until she finds somewhere good to land. I want her to be able to pay her current medical bills, continue receiving her life-saving treatments, and to be able to relocate to a safe place without the added stress of worrying about how to pay for it.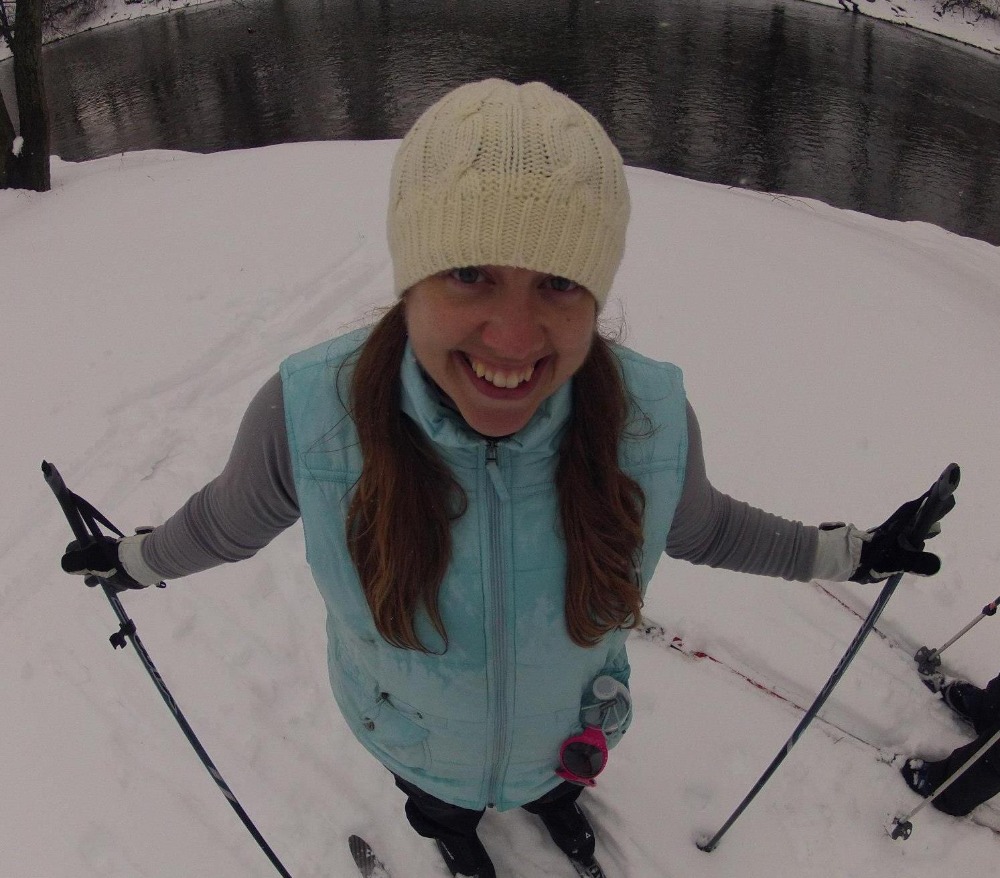 Joy is a beautiful soul. If you know Joy, you know she deserves your help and you're probably already getting out your wallet. If you don't, I hope you'll consider giving even a small amount – in honor of someone you know who is fighting a hard battle with cancer, in honor of someone who has survived or someone who has not, in honor of the goodness within yourself that wants to show the world that goodness is real and powerful. Please consider passing this on to others who may be interested in helping as well.
*All donations will go directly to Joy in support of her medical treatments and moving costs.* 
1,062 total views, no views today